Special on hotel room weekend of February 14th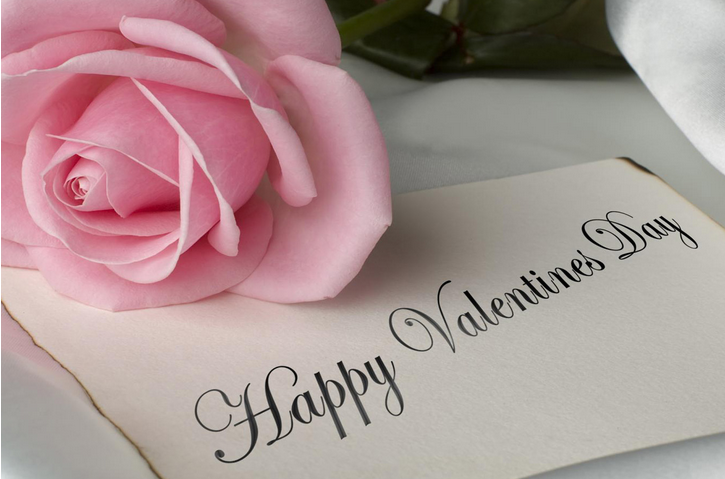 Celebrate Valentine's Day in style this year with an exclusive deal from Fresh Fiction. We want your weekend to be special and why not escape to one of Dallas' most luxuriant hotels? For the weekend of February 14th you can be a guest at the Intercontinental Dallas, a stunning and perfectly located high-end hotel in the heart of Dallas.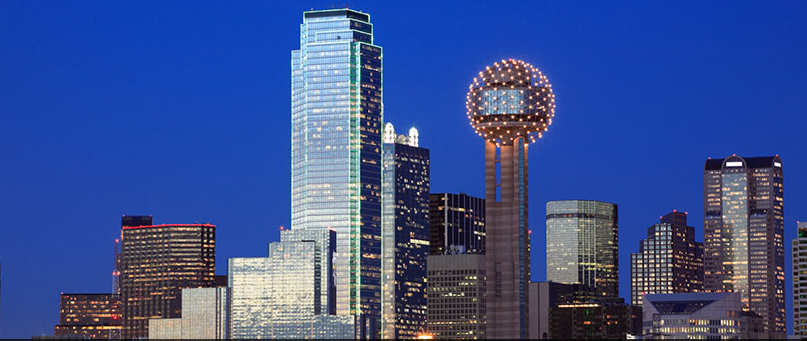 Use the code FRE when booking your stay and receive a discounted rate of $135 a night, as well as a delectable treat at check-in.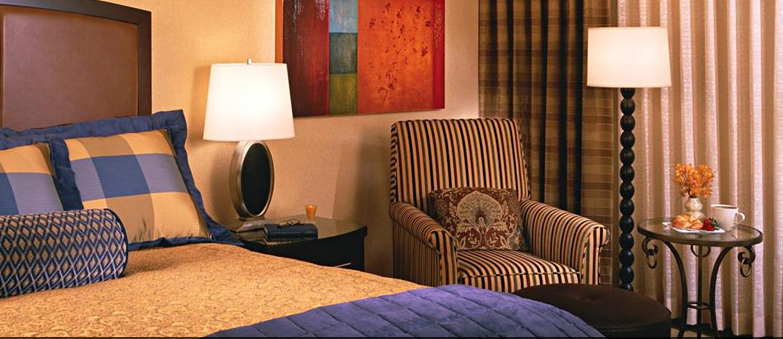 Addison is an epicenter for entertainment, nightlife, and excitement in Dallas. Once your stay is booked many restaurants and bars are within walking distance of the Intercontinental Hotel. So why not make it a weekend of fun as a treat to yourself, your friends, or your Valentine.
Rooms are limited, so book your Valentine's weekend getaway today.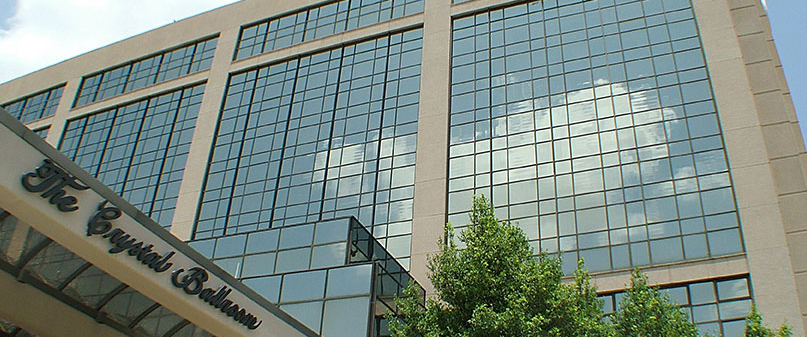 Dallas InterContinental Hotel
Luxury Hotel with Southern Style
Addison, Texas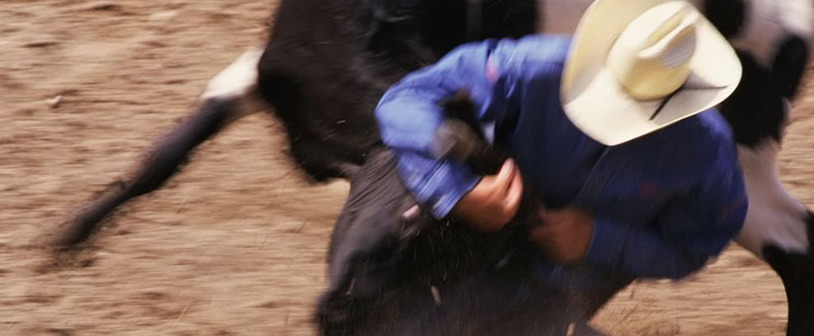 ---
Join us for the second annual Adventures in Fiction on February 15, 2014 in Addison, Texas at the Hotel Inter-Continental. Huge signing noon to 4pm followed by the Rachel Caine's Prince of Shadows Masquerade Ball. Visit with your favorite authors, get your books signed, buy treasures to delight you! Then dance the night away at the masquerade!
Be sure YOU do NOT miss the fun in 2014 with special guests Mary Balogh, Rachel Caine, Connie Cox, Elizabeth Essex, Stephanie Feagan, Donna Grant, Winnie Griggs, Lorraine Heath, Jade Lee, Roz Lee, Heather Long, Sylvia McDaniel, Linda Lael Miller, Kathleen Nance, Katee Robert, Sharon Sala, Tori Scott, Jill Shalvis, Victoria Vane.
Visit our SIGNING page to see a full list of all the authors coming to Adventures in Fiction on Saturday, February 15th.